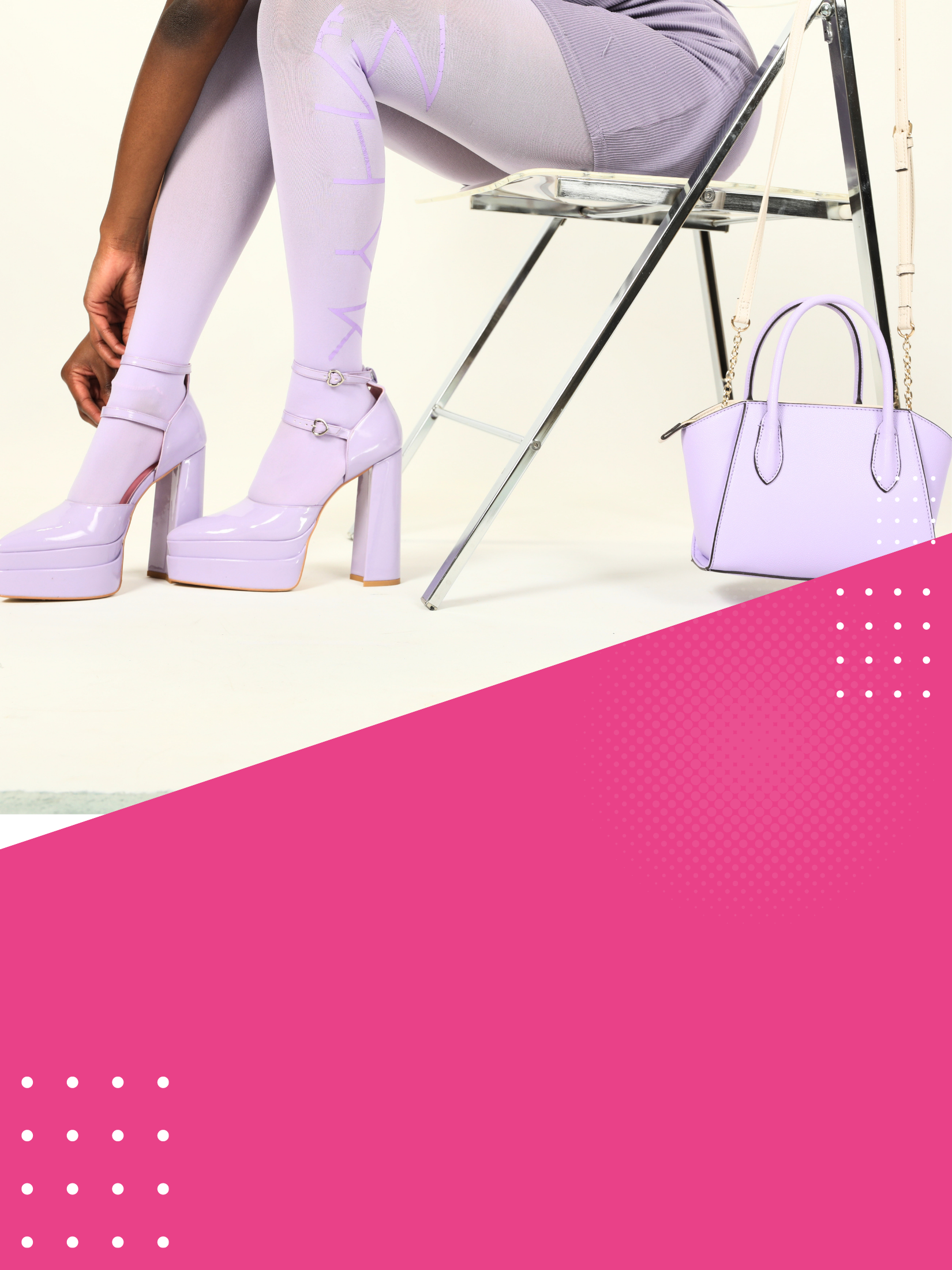 Step into Elegance with Our Stunning Heels!
WHO WE ARE
MHYK, your premier destination for Exquisite High Heels, is committed to providing you with the finest products. Our dedication revolves around three key attributes: dependability, exceptional customer service, and uniqueness. Our primary focus is on delivering sustainable, high-quality products that bring joy to our valued customers.
MHYK
Glitz Bootz
Experience the Delicate Charm: Black Glitz Bootz for Women by MYHK!
Price : $179.00 USD
Shop Now
EXCLUSIVE STUFF. UNIQUE LOOK!
Vintage love
The footwear industry often overlooks Mother Nature's materials in favor of cheaper, synthetic alternatives. We think it's time to change that.
All the items we collect are carefully selected for their authenticity , quality and timeless style.
Timeless classic, light and airy shoes. Choose your favorite from our collections.
Hear What They Say About Our Heels!
★★★★★

Stylish, comfy, and versatile—my go-to heels for any occasion!

Ally
★★★★★

Love the attention to detail and the perfect fit!

Jessica
★★★★

Durable and chic, these heels never fail to impress!

Maria
★★★★★

Received compliments all night , MYHK Heels are absolute showstoppers!

Magdenia